Sheet Materials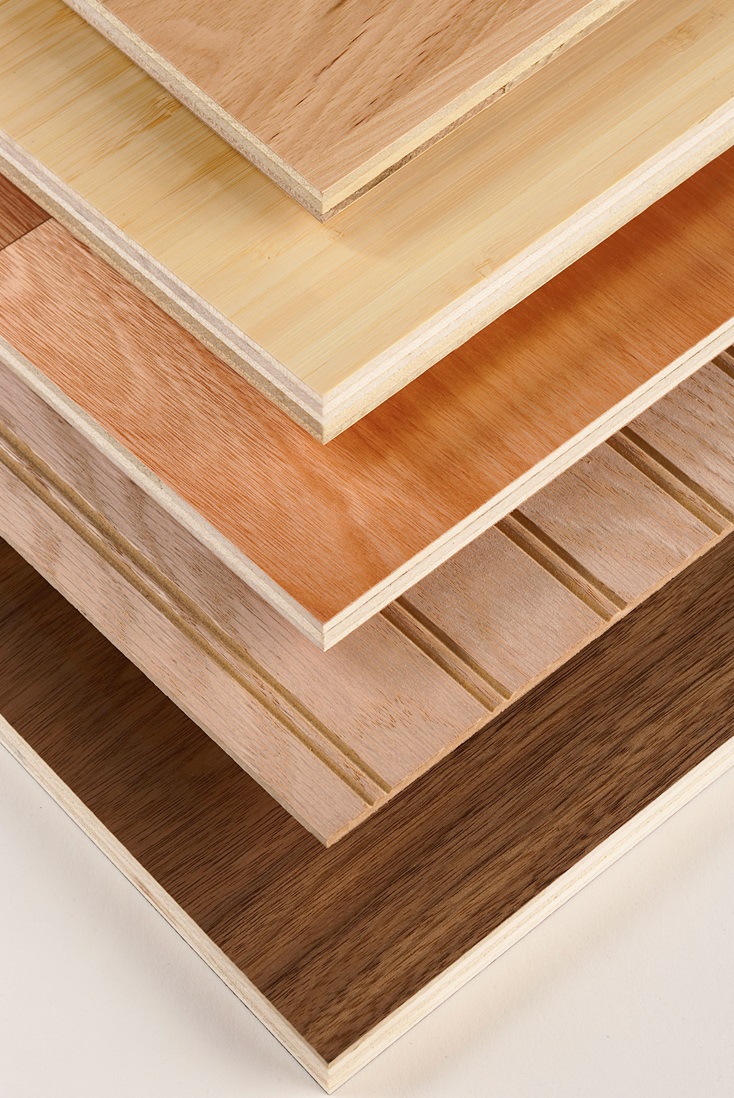 Sheet materials enable construction using panels which give the characteristics of timber without the density, cost and weight. At John Richardson & Son we understand sheet materials are an essential aspect of almost every building project, commercial or domestic.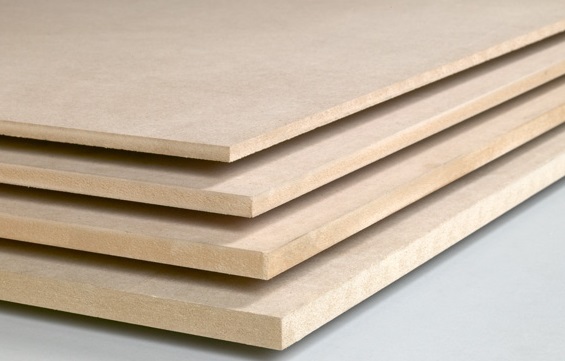 As a premium sheet materials supplier John Richardson and son offer a wide selection of the best quality plywoods, MDF and veneered sheet materials available.
Our versatile MDF is ideal for a huge range of applications, while Plywood works well for internal and external projects. In addition to these, our high quality Chipboard is renowned for its strength and our multi-purpose OSB has the added benefit of being water-resistant.
Our professional team will help you find the ideal sheet material. Whether it's more important for it to be strong, suitable for exterior use or have an attractive finish, you can be sure that we will help you find a suitable material.
All our sheets can be machined to your required specification in our fully equipped machining operation on site at Roper Street.
Our range covers construction grade sheets to furniture quality panels and everything between.
MDF - Created by binding wood fibres this is a popular choice with builders and designers
Plywood - As a durable material plywood sheets are great for both external and internal projects
Chipboard - If you need a solid wood material
Hardboard - Used most prominently as a construction material in homes or for furniture
OSB (Oriented Strand Board) - strength in density not too dissimilar to plywood with a distinct look.
Please contact our dedicated sales team for more information on tel: 01768 895000 / email: info@johnrichardsonandson-timber.co.uk