Mouldings
A wide range of softwood and hardwood mouldings

In line with our commitment to quality, John Richardson and Son only source products that are made from the finest quality timber and have been responsibly sourced.
This includes a range of mouldings carefully sculpted from top timbers such as Pine, Oak, Light Hardwood and Red Hardwood.Thus ensuring you have plenty of choice to create a living space which resonates style and quality from top to bottom.
If an off the shelf option is not just quite right then don't worry!  Our state of the art workshop teamed with experienced machinists can produce a bespoke moulding just for you.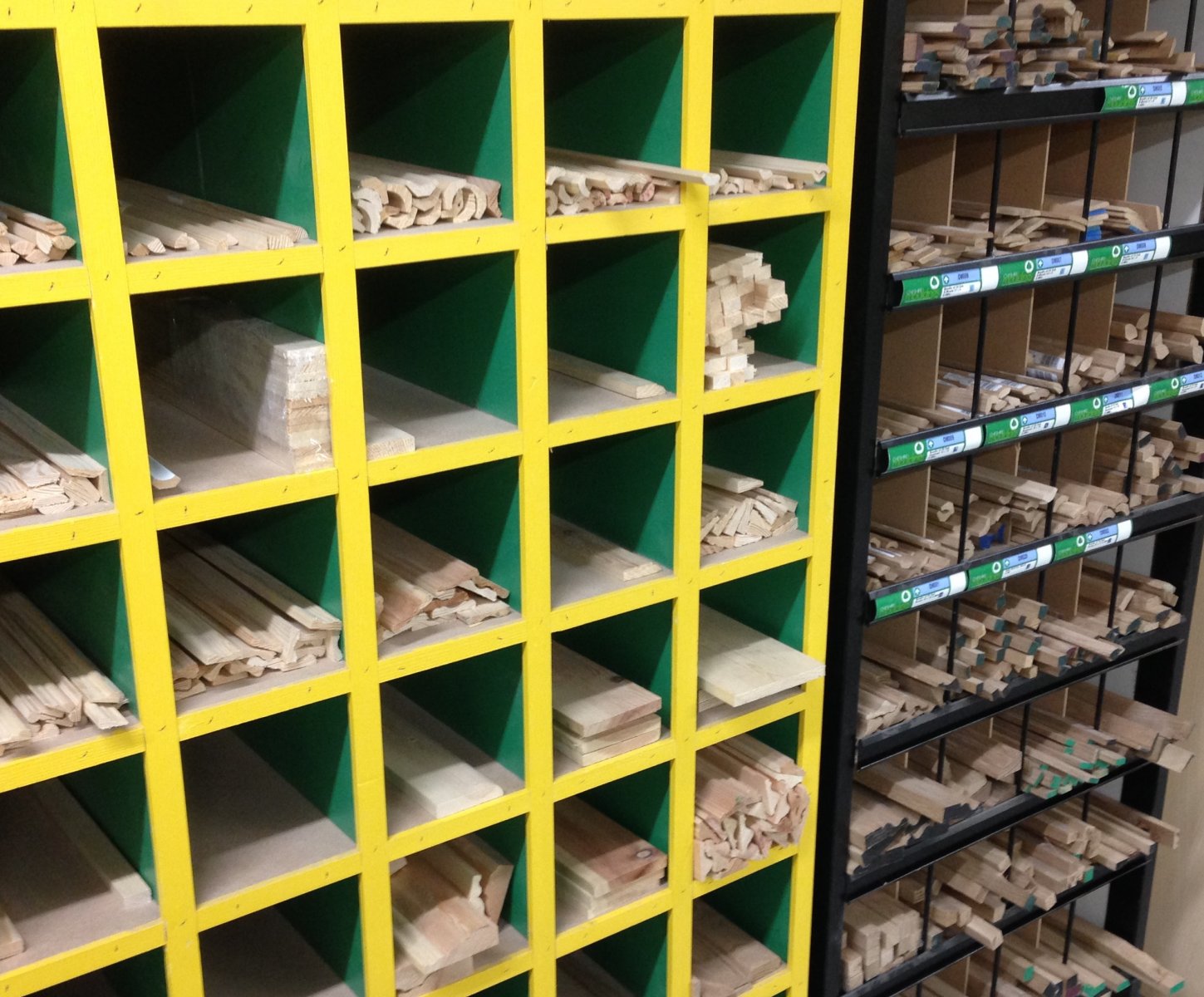 Categories:
Angles
Architrave
Mouldings
Covers
Coving
Decorative Moulds
Dowel
Quadrant
Scotia
Skirting
Stripwood
Off Cuts
Thresholds
Door Stop