Carcassing
Construction grade timber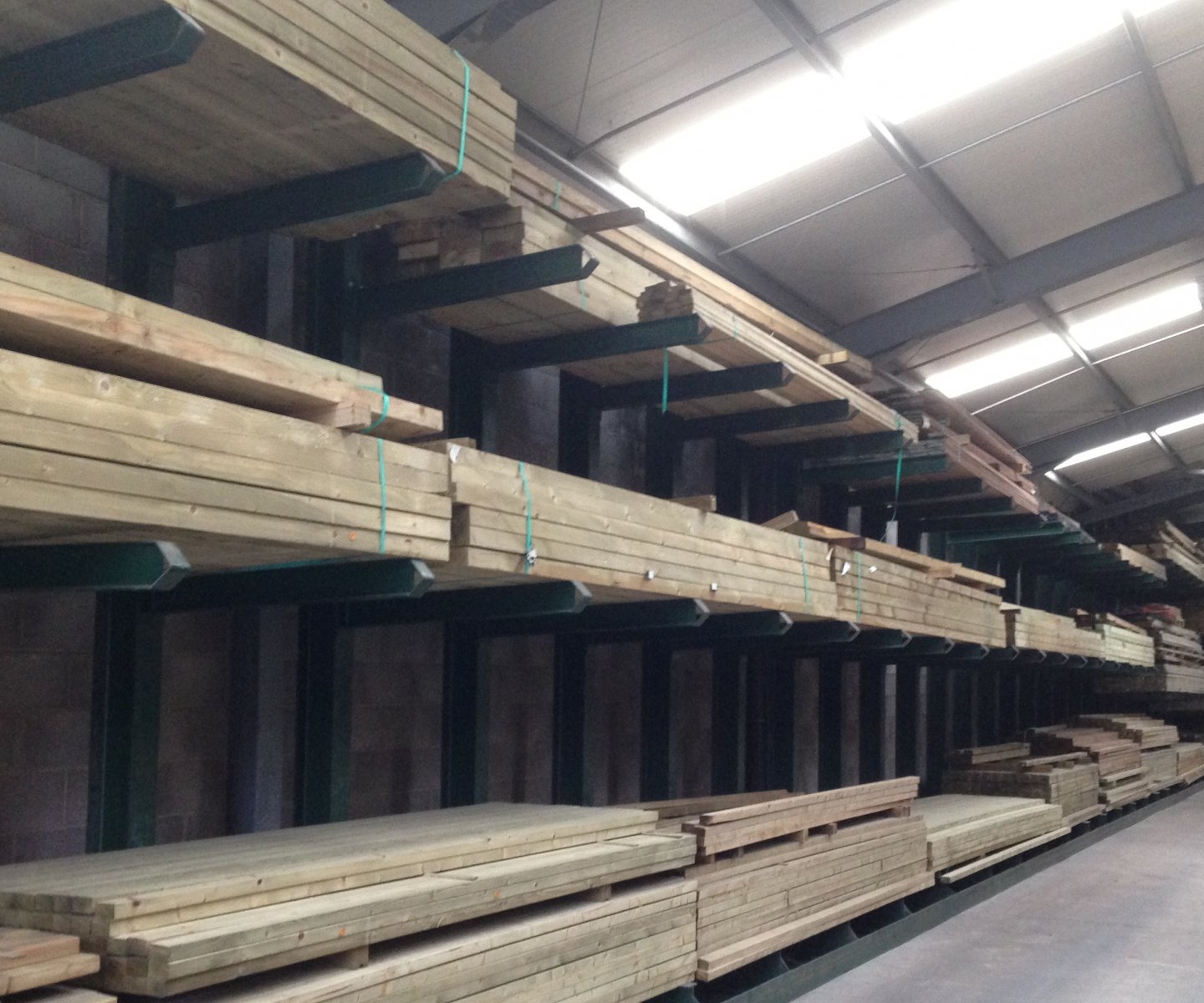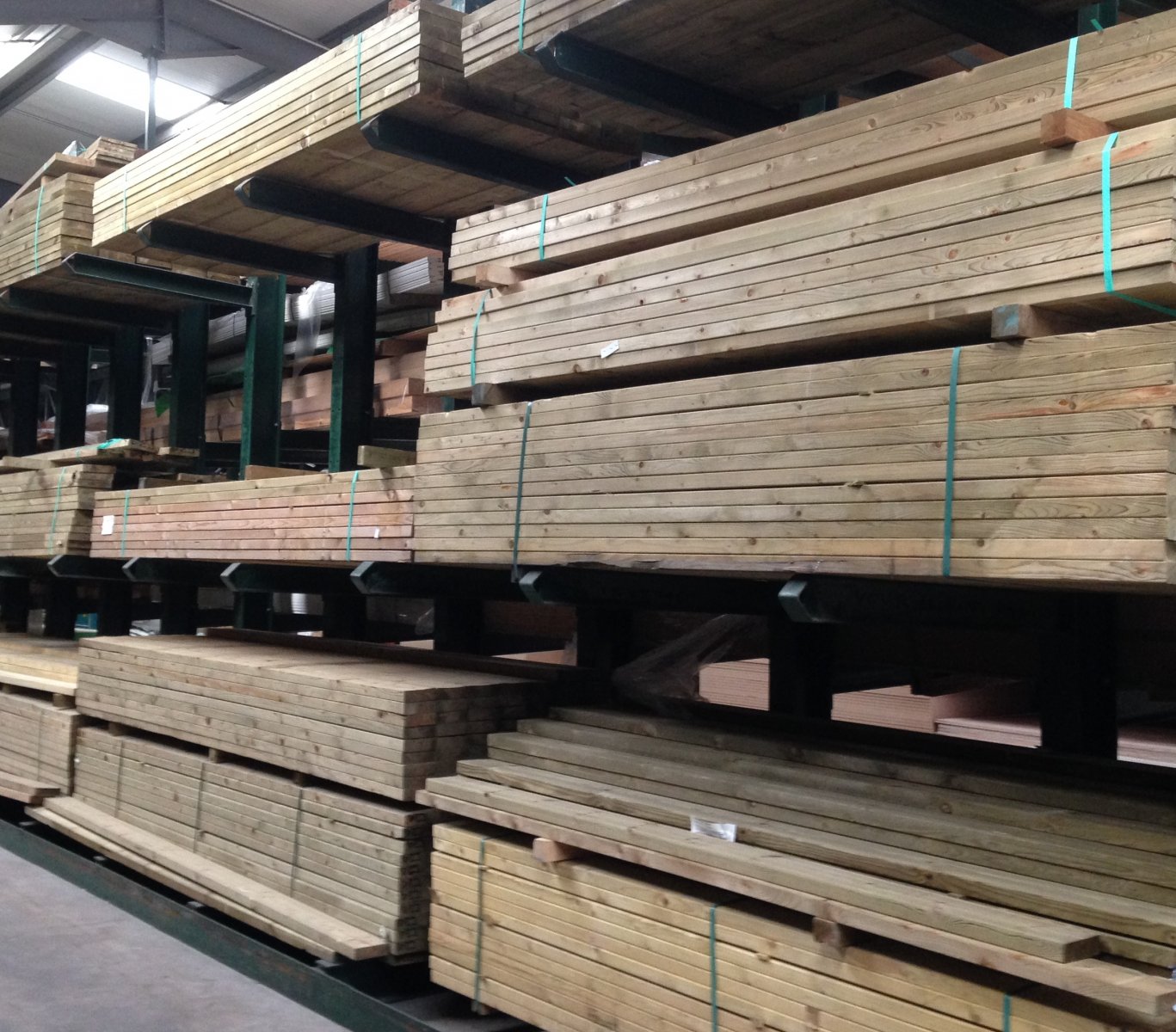 Carcassing is one of the most commonly used forms of processed timber. As an essential unseen component of almost all buildings we carry significant stocks of carcassing to suit our customer demands.
Our Roper Street branch carries a comprehensive stock and can supply joists, roof timbers and studwork to your requirements.
Looking for a strong and sustainable load bearing product we only stock C24 grade, all of which is imported from Scandinavia.
Excellent quality and a very smooth finish with arise edges and pressure treated.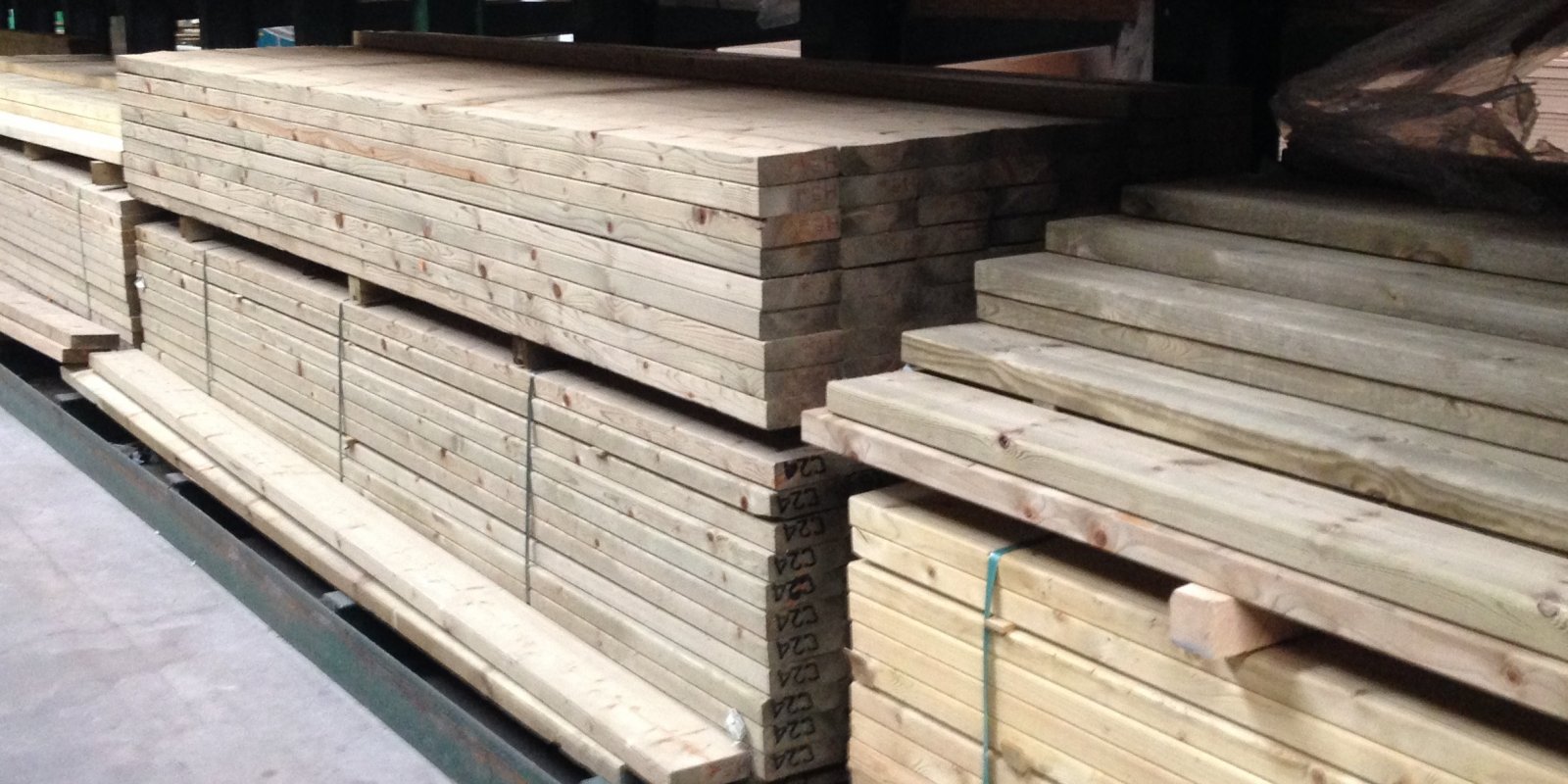 Our grade of timber has many more uses other than roofing, joists and studding etc., we recommend & use it for external joinery uses etc., it can also be used in the garden in decking frames, gazebos, raised beds & planter boxes.
All of this grade of timber is stored in our weather enclosed warehouse, we carry in stock all sizes & lengths to minimise waste.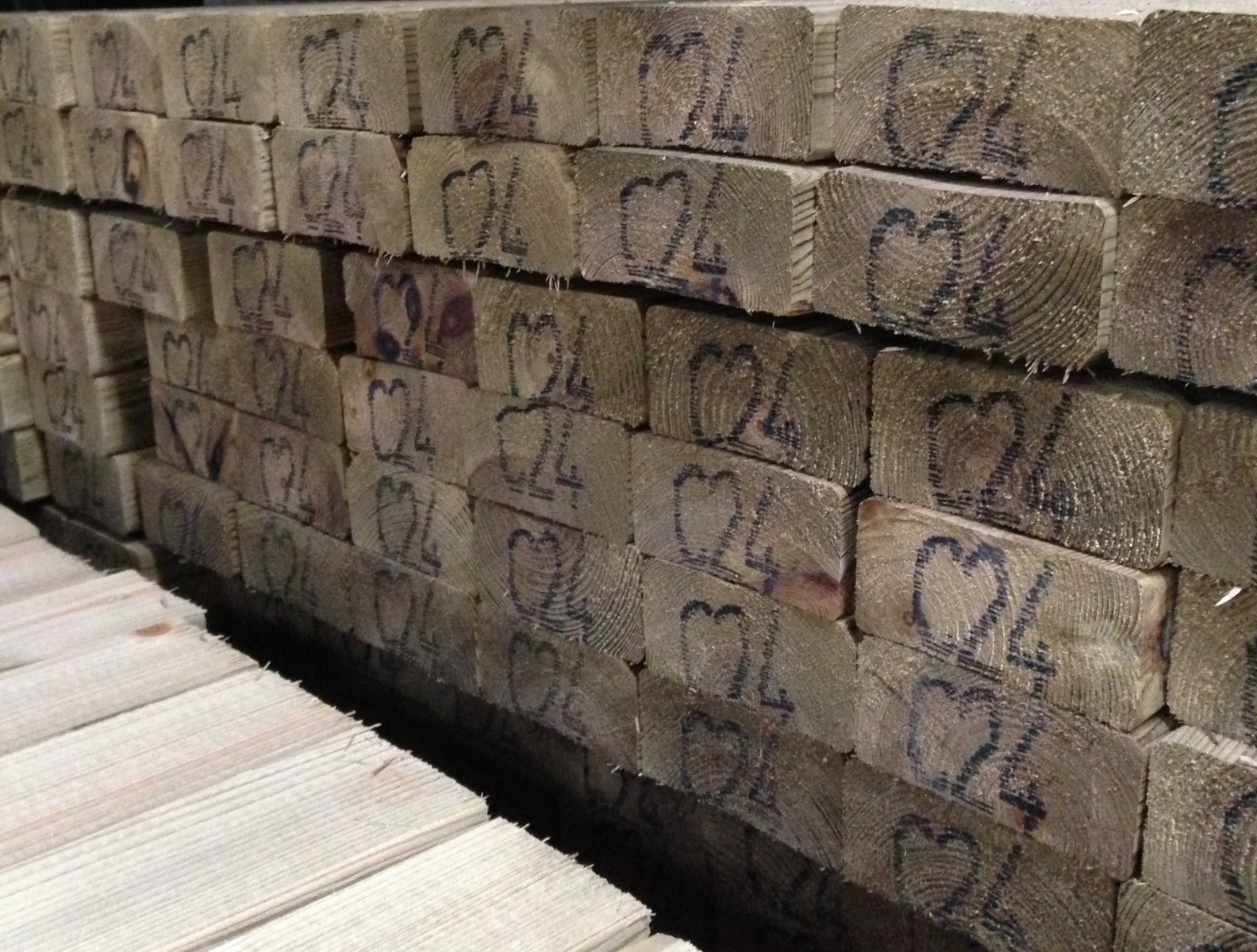 Sizes available from 2" x 1" -4" x 12" - 2.4m - 6m, longer lengths available, ex stock.