Kitchens, Bedrooms & Bathrooms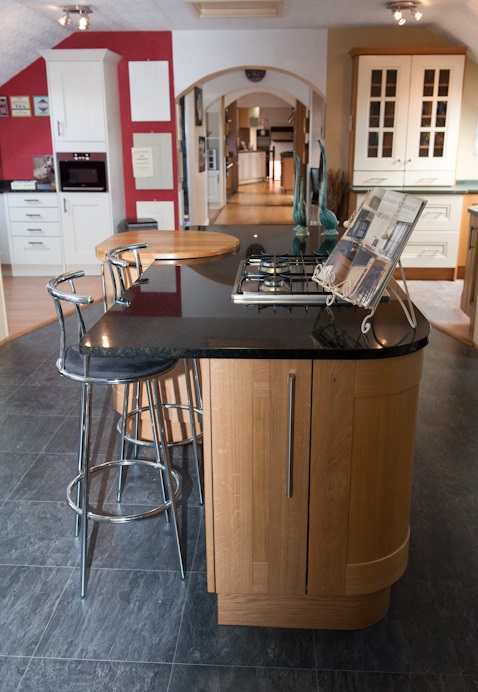 In our large first floor studio we are able to showcase a vast range of kitchens, bathrooms, bedrooms and associated products including the multi award winning Second Nature collection, AEG appliances and wide array of worktops.
Quality, design and individuality can be found in all we offer.
We cater for all budgets and requirements.
Our kitchens, bedrooms and bathrooms can be supply only or supplied and installed by our experienced tradesmen.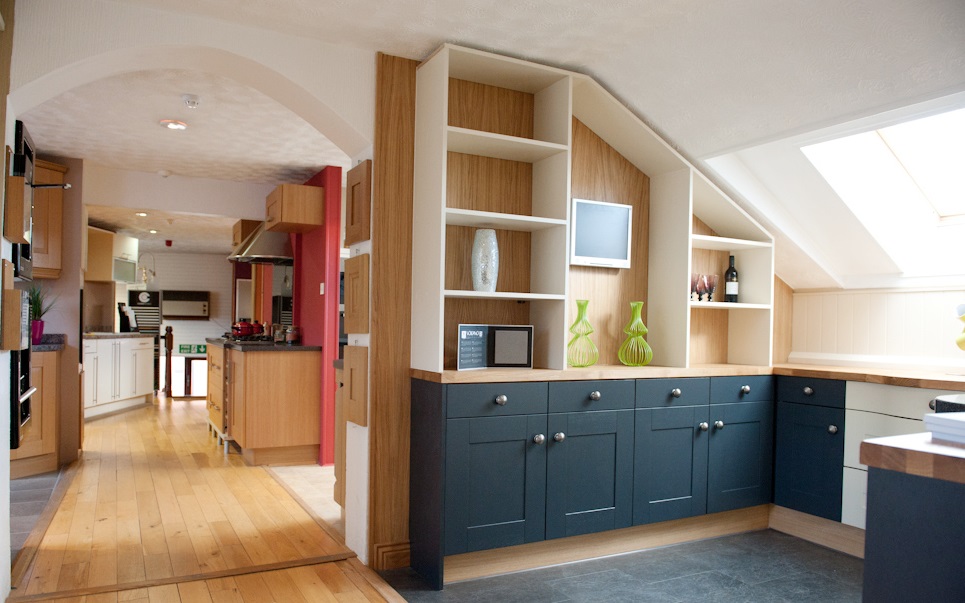 Kitchens, bathrooms and bedrooms can be modified and tailored to your exact requirements.
Whether you need a tap, a handle, new doors and worktops or a complete kitchen project managed by ourselves then our team are knowledgeable and friendly and always on hand so why not call into our showroom or contact us for a free no obligation appointment.