Logs
Seasoned Hardwood Firewood
Nets, Mini Green Handle Bags and Barrow Bags available. Lovely seasoned hardwood firewood that has been dried through the summer ready for immediate use on open fires, wood burners, multi-fuel stoves etc. The logs are split to allow them to be stacked and dry most effectively.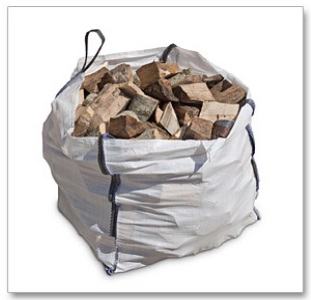 Softwood Firewood
Nets, Mini Green Handle Bags or Barrow Bags available. Softwood firewood has a tendency to spit and crackle a little more than hardwood. It does start to burn hot very quickly though, faster than hardwood - it does not last as long as hardwood so it is best used to get your fire going when you want instant warmth or for fires of short duration (late evening fires for example).
Softwood is best burned on multi-fuel stoves or other closed appliances to avoid the potential for spitting.