Underfloor Heating
Warm Floor Luxury
More and more homes are enjoying the luxury of warm floors in bathrooms, kitchens, conservatories or any where else in the home.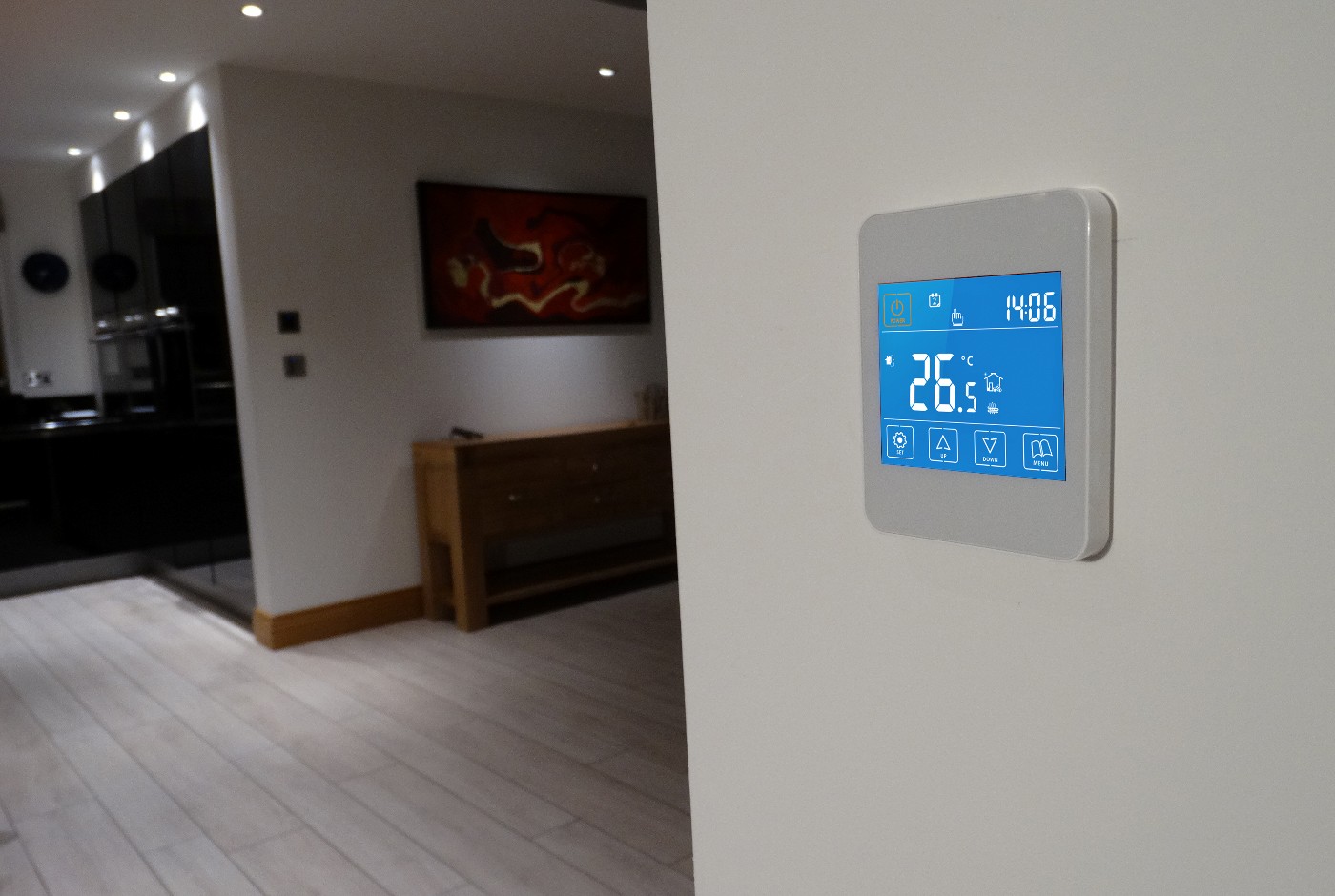 Our systems can be placed under woods, carpets, ceramic tiles or stone meaning you can enjoy warm floor luxury anywhere in your home. 
We offer on all our floor heating mats and cables a 10 year warranty.
The fully digital programmable controllers are designed to give maximum versatility while providing ease of programming. The controllers have 4 daily programmes with separate weekday and weekend settings. The touch screen and programmable controllers all come with both floor and air sensors. Our controllers are rated at 15Amp however 25Amp relay switching is available for single zone large areas. 100C-300C manual controllers rated at 13Amp are also available.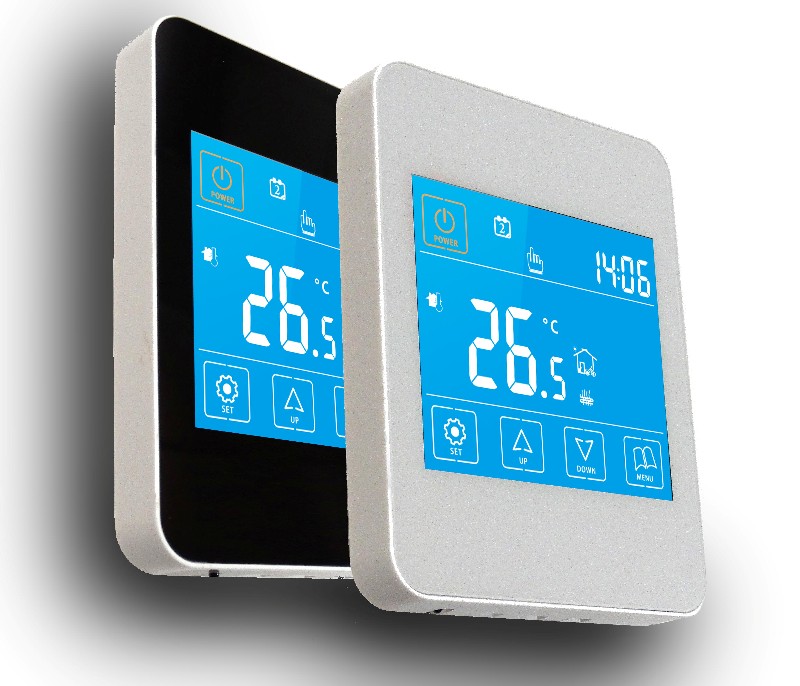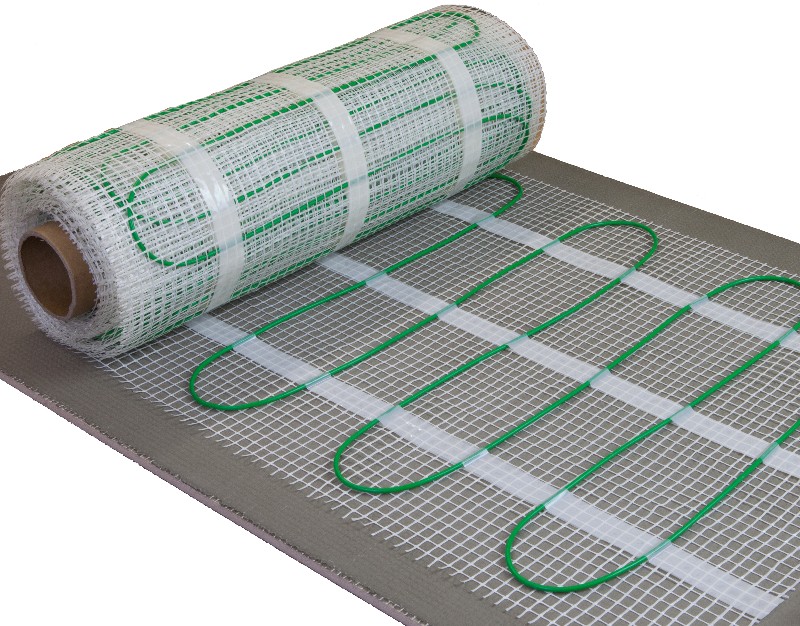 The insulation construction boards are designed to reduce heat losses dramaticallygoing into the ground. This makes them ideal for use with underfloor heating systems by making the heat up times quicker thus reducing running costs.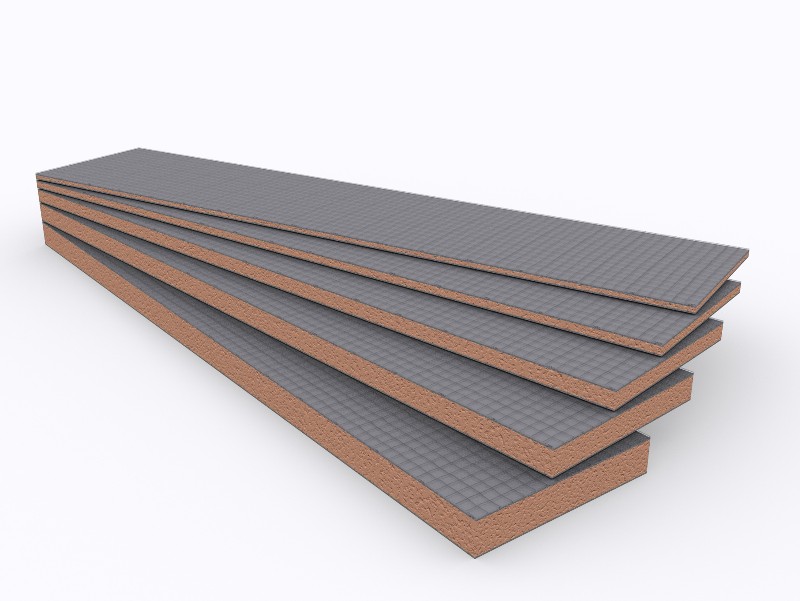 Individual designs are avaiable along with full technical support.
For more information please click on the link provided http://www.first-traceheating.gbr.cc/1432/frames.php
Call 01768 895000 for a no obligation quote.