External Doors
Choosing exterior doors is often about creating those crucial first impressions of a property. The right choice can add value to the home and provide you with good security and performance which will meet the demands of modern life.
We offer a large range of exterior doors in timber or composite materials with glazing and colour options depending on your tastes and budget. 
Hardwood External Doors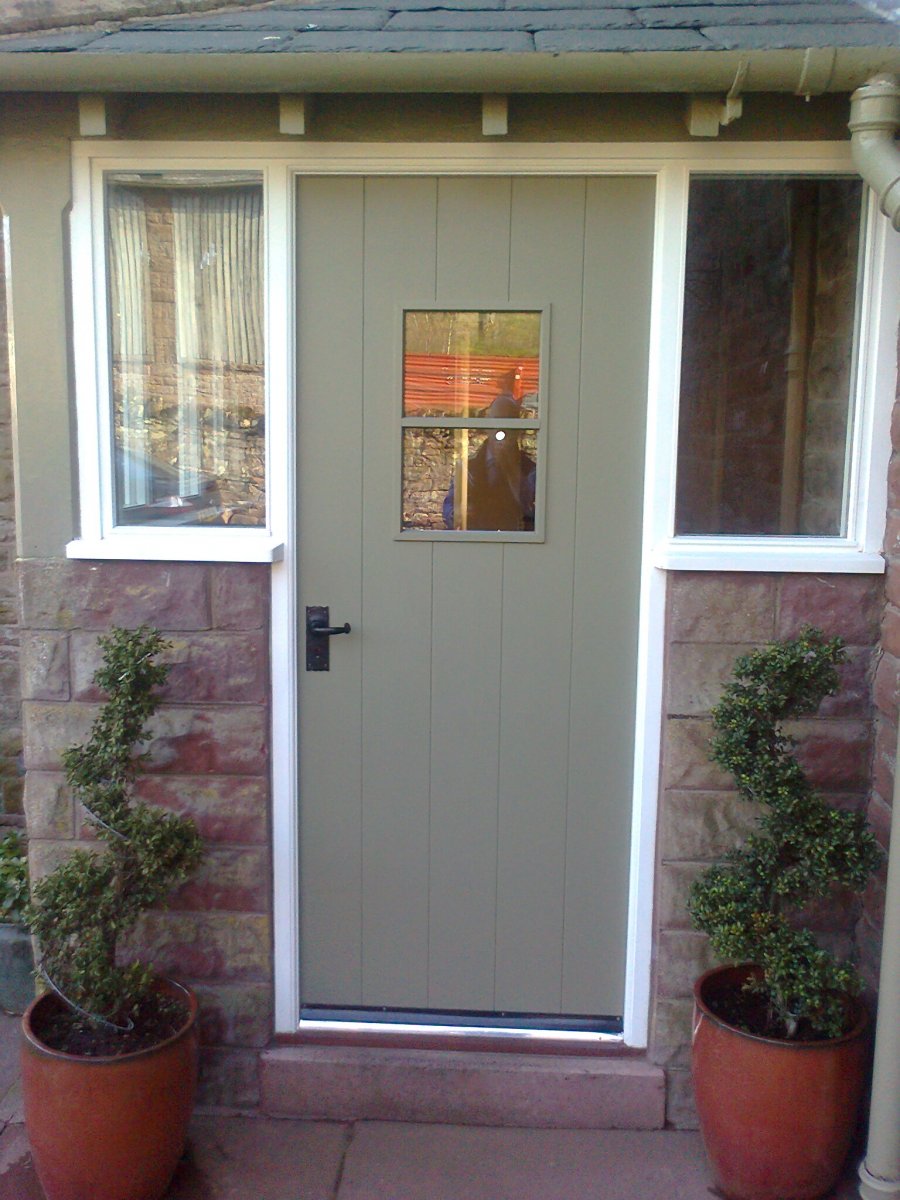 We provide a wide selection of hardwood door styles and finishes, so there's something to suit modern and more classical settings. We offer a wide range of high-specification timber doors constructed using thermally efficient materials. Each door is supplied naturally presented so paint or stain can be applied.
Hardwood External Door Blanks
We can provide Hardwood External Door Blanks cut and manufactured to the exact size and design required.
Oak External Doors
All our external oak doors are engineered oak. This method produces doors which are far more stable than those made in the traditional manner from a single piece of wood.  Wide selection to choose from.
External Stable Doors
If you're looking for an external door for a traditional property then stable doors are an excellent choice. Timber stable doors are charming entrance to the home and the style of the stable doors make them ideal for cottages, terraces and older properties with character.
Bi Fold and French Doors 
Now available to order are the popular Bi Fold Doors and French Doors in Timber, Upvc and Aluminium. These doors open up to bring your garden into home and provide a flowing opening from your property. Available in a wide range of colours and various configurations to suit most homes.
2017 LPD Brochure: http://www.lpddoors.co.uk/assets/1974777566LPD-Brochure-2017.pdf