Winters Coming!!!
12th September 2017
At our Roper Street, Penrith premises we carry a wide range of Fuels to keep you warm during the Winter months.
We also have on display a range of Town and Countrys that would enhance any property. Also available in store are various logs baskets and stove accessories that are both tastefully designed and practical to complement your Stove.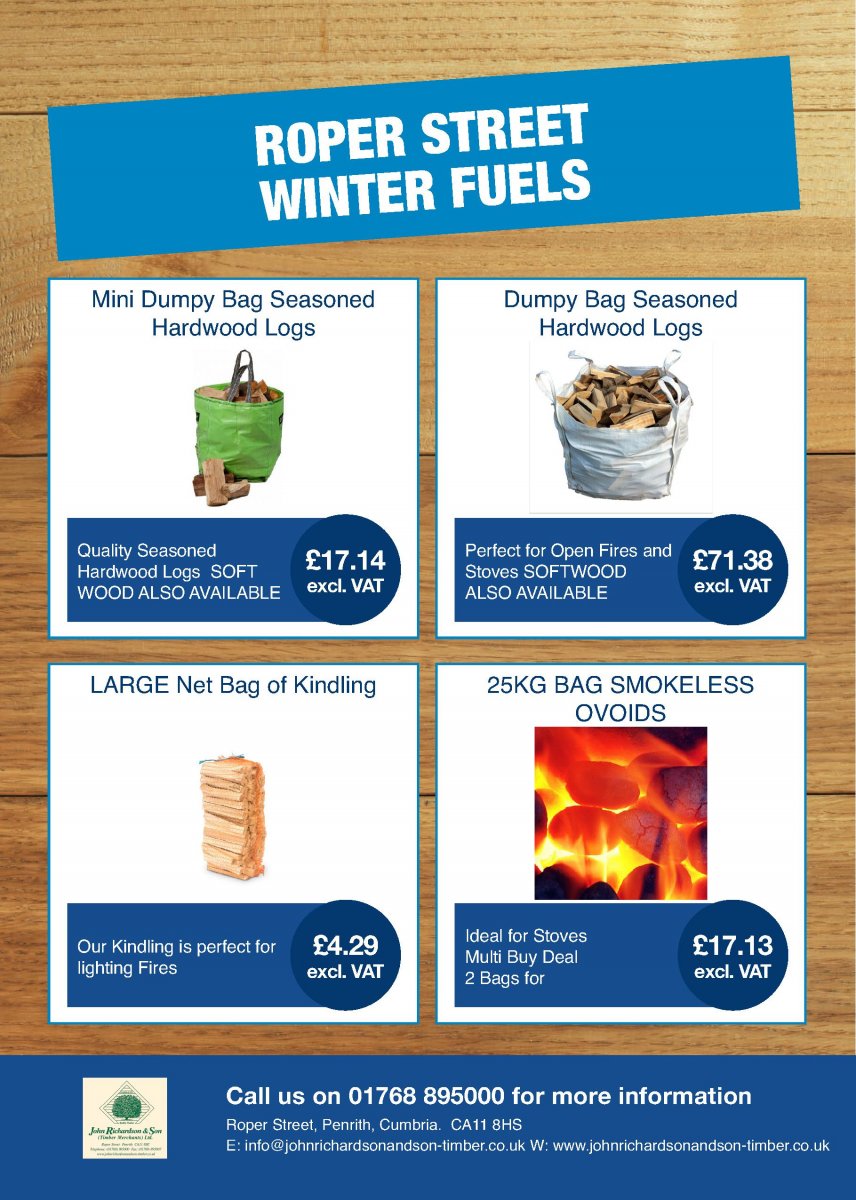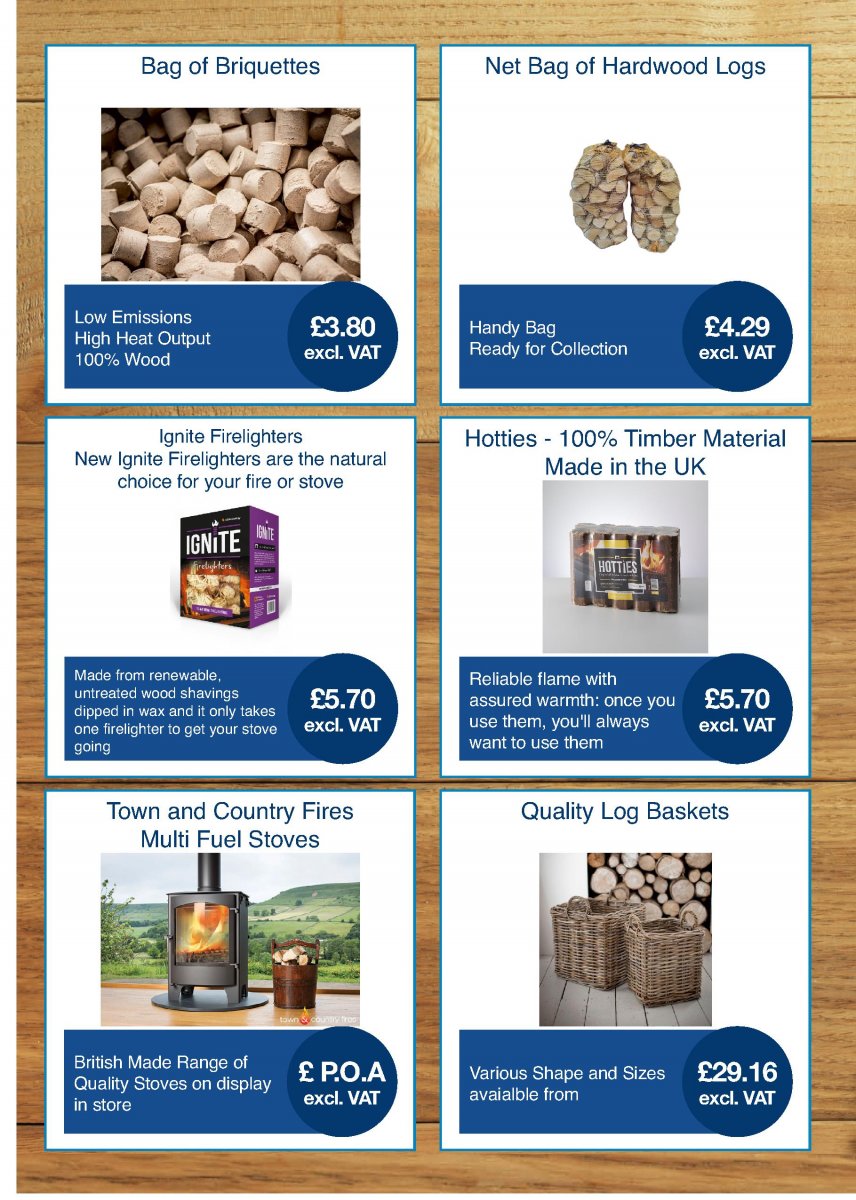 We can also provide bespoke log stores either in Kit form or Ready Assembled. Call in to our Roper Street, Penrith depot to view an example of the logs stores.
Call 01768 895000 and speak to one our friendly members of staff for further information.