Christmas Trees
29th November 2018
Orders being taken NOW for Christmas Trees 2018
As part of our Hospice at Home Charity Event, we will donate £10.00 from every Tree sold to this great cause.
Prices: 5ft - £50.00, 6ft - £60.00, 7ft - £70.00

Please contact us on 01768 895000 to place your order or if you have any questions.
Our range of freshly hand-harvested Cumbrian Christmas trees is superb, varying in size from 5ft to 7ft. Available now, our virtually no-needle-drop Nordmann Fir would make a wonderful addition to your room for Christmas.
As you would expect with natural trees, the Christmas trees don't all look the same or have the same shape, but they are all of the highest quality.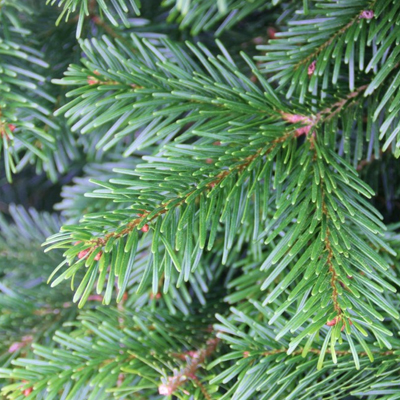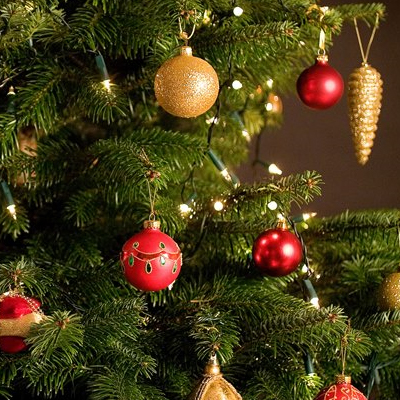 After shopping 'til you drop, the last thing you wish is for your Christmas tree needles to do the same! So that's why the Nordmann Fir is the king of the trees - its needles like to stay attached and even when brought indoors, as long as it is watered and kept away from heat sources, it can take approximately 4 weeks to start dropping. Just remember real trees are beautiful and great smelling because they are real and not fake, so some needle will drop over time.