12KG PACK BARK BRIQUETTES SLOW BURNERS
28th November 2017
Now in stock - Long Burning Bark Briquettes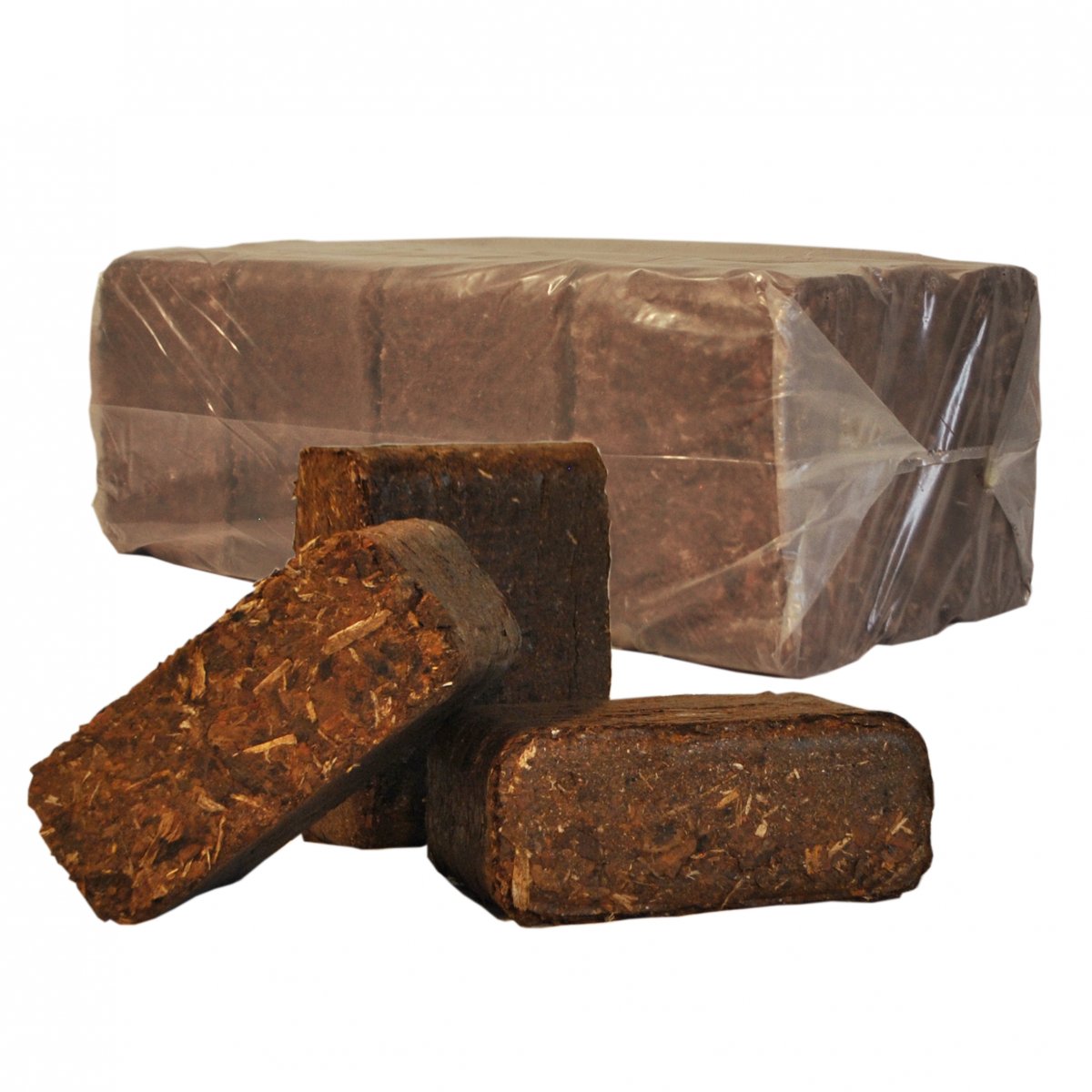 Bark Briquettes are designed for a long and slow burn for up to 8 HOURS. Which solves the problem of overnight heating. Ever had to pause a movie to keep up with the work of a fire? The Bark Briquettes require such little maintenance - eliminating that problem! They are ideal when you have are heading to bed or trying to get warm without having to attend to the fire.
Packed in clean and compact 12kg packages, Bark Briquettes are a perfect complement to our Hotties or Logs. The Bark Briquettes fit 99% of wood burning and multi-fuel stoves, each Bark Briquette measures approxiamately 155mm x 120mm x 70mm and weighs 1kg. Bark Briquettes must be stored in a dry area without direct contact to moisture.
We highly recommend the Bark Briquettes for enclosed appliances (wood and multi-fuel stoves) where the airflow can be adjusted. The Bark Briquettes are not a smokeless fuel but can be used in a smoke controlled area if used on a DEFRA approved appliance.
To achieve the longest burning time, it is recommended putting 2 - 3 Bark Briquettes into the fire just before any flames go out and whilst embers are still glowing red. You must then leave the air intake open and allow the briquettes to ignite, when they have caught fire, air intake should be reduced to minimal.
Advantages: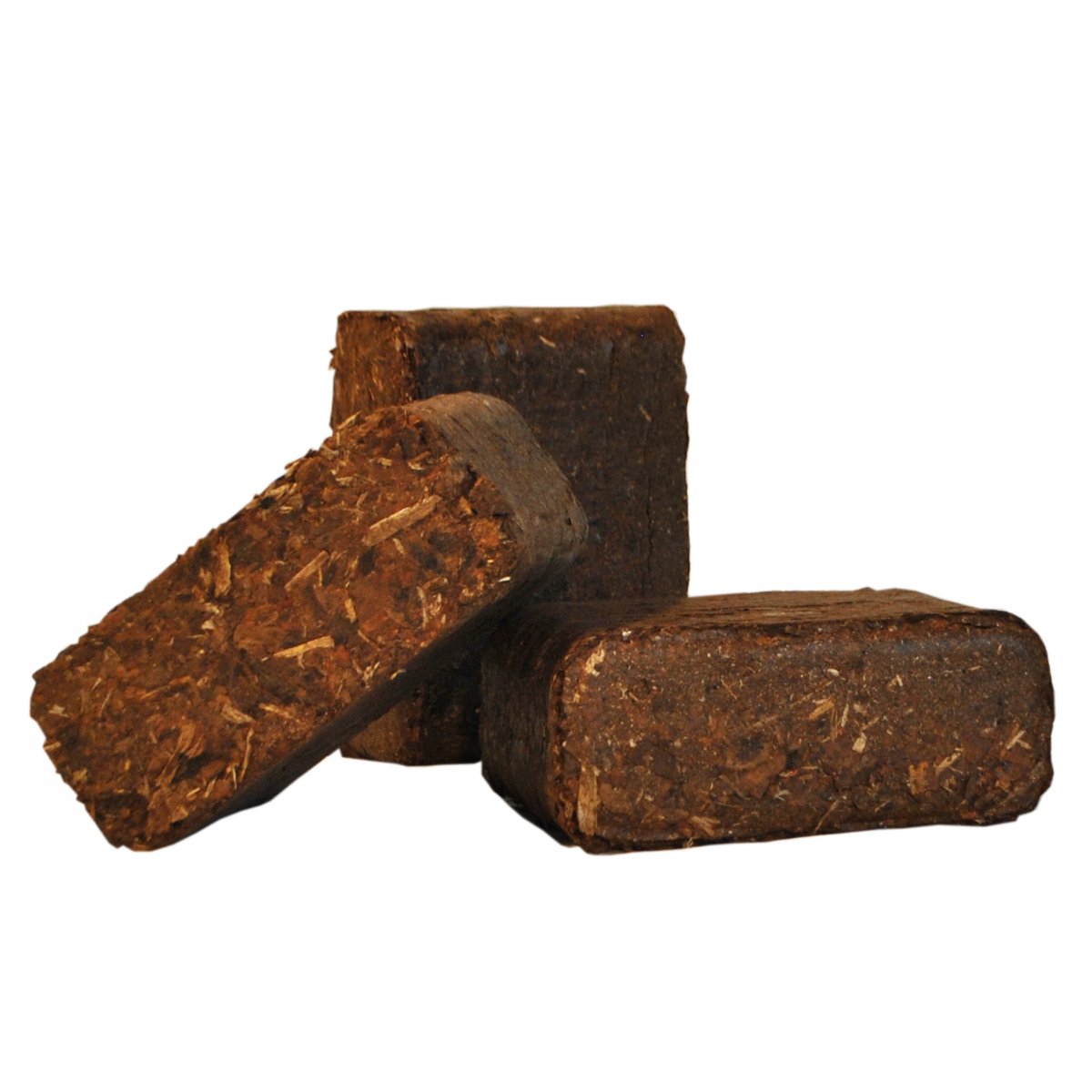 Burning time for up to 8 hours.
Great for easy overnight burn.
Moisture content below 9%
Bark Briquettes keep their shape during combustion.
Less Briquettes to store as you will use less as they last longer.
Consistent Briquettes sizes means you know exactly what you are getting.
Compact packaging which makes them easier to stack.
Enviromentally friendly - no chemical additives added during the production, ash can be used as a fertilizer in the garden as it is 100% natural.
Only £6.99 for a 12kg pack